Drop-in/Try-it Nights!!
---
---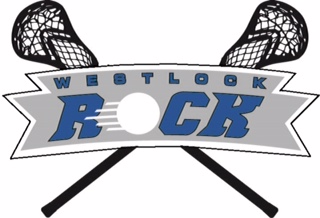 ---
Drop-in / Try-it Nights are back! Dec 9,16 Jan 20, 27, Feb 10, 24 and Mar 10, 17 @ 6:30PM-8PM. Free to try, come on down to the Westlock Rotary Spirit Centre Field House.
Bring your stick, helmet, gloves and indoor shoes. *sticks and helmets will be provided for those that don't have*
Returning players watch for a great incentive coming soon for those that come to help out at Drop-ins!!